Select Your Unit
Type
Size
Description
Rate
Reserve Online
C/C Locker
5 x 5

Air Conditioned
Interior Ground

$49.00
Premium Climate Controlled
10 x 20

Air Conditioned
Interior Ground

$320.00
Premium Climate Controlled
14 x 30

Air Conditioned
Interior Ground

$474.00
Climate Controlled
10 x 10

Air Conditioned
Interior Ground

$119.00
Premium Climate Controlled
10 x 15

Air Conditioned
Interior Ground

$242.00
Climate Controlled
10 x 15

Air Conditioned
Interior Ground

$219.00
Climate Controlled
10 x 30

Air Conditioned
Interior Ground

$399.00
Climate Controlled
5 x 5

Air Conditioned
Interior Ground

$62.00
Climate Controlled
13 x 10

Air Conditioned
Interior Ground

$189.00
Climate Controlled
10 x 25

Air Conditioned
Interior Ground

$359.00
Premium Climate Controlled
10 x 30

Air Conditioned
Interior Ground

$424.00
Premium Climate Controlled
10 x 13

Air Conditioned
Interior Ground

$209.00
Climate Controlled
10 x 13

Air Conditioned
Interior Ground

$189.00
Climate Controlled
10 x 5

Air Conditioned
Interior Ground

$84.00
Climate Controlled
8 x 5

Air Conditioned
Interior Ground

$82.00
Amazing Internet Deals
5 x 10

Air Conditioned
Interior Ground

$79.00
Climate Controlled
5 x 10

Air Conditioned
Interior Ground

$84.00
Climate Controlled
10 x 20

Air Conditioned
Interior Ground

$244.00
DRIVE-UP Self Storage
10 x 5

Non Air Conditioned
Exterior

$69.00
Parking Covered
12 x 25

Air Conditioned
Interior Ground

$159.00
Parking Covered
5 x 10

Air Conditioned
Interior Ground

$72.00
All Units are
At North Trinity Self Storage, we are committed to providing our customers with safe, clean and convenient storage units.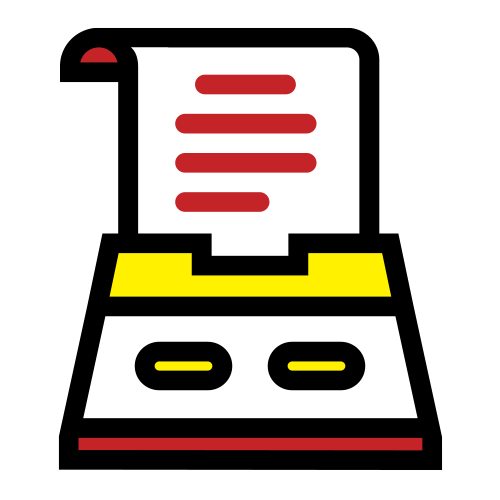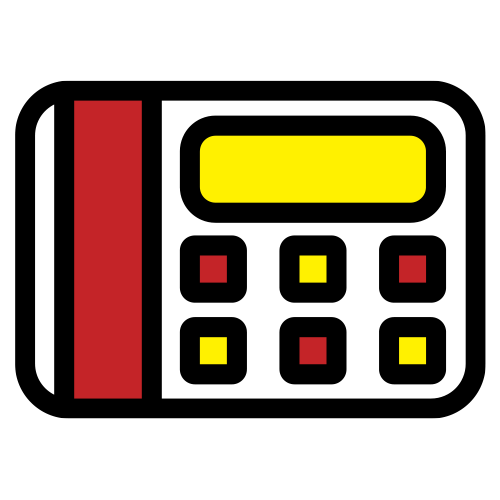 Click to
Calcualte Storage
All units ground floor, Rates guaranteed for 1 year, No Deposit or Administrative Fee.
No Deposit or Administrative Fee
With our month to month rentals, there's no long term obligation, just long term service.
We aim to make your Trinity self storage experience as convenient as possible, which is why we provide dollies and flatbeds to transport your items at move in, FREE pest control, and serve as the only Penske Truck rental location in Trinity, FL Additionally, our facility is a United Postal Service Center!
---
Moving Supplies
North Trinity Self Storage in Trinity, FL will make your moving and storage experience as smooth and stress-free as possible. 
---
Storage Auctions
North Trinity Self Storage is a proud member of the Trinity/New Port Richey community and is a very active member of the West Pasco Chamber of Commerce.
---
TRUCK RENTALS
We are proud to offer a full range of Penske truck rental services at our self storage facility
Storage Facility Features
Some of the key features and services available at North Trinity Self Storage include:
Extra Wide Hallways
Loading Dock
Full Sized Truck Loading
Automated Lighting
Controlled Access Points
Secured Wifi For Premium Customers
Newly Converted Facility
Moving Carts And Dollies
32 HD Cameras Throughout
Full Service Postal Shipping Center
100% Air Conditioned, all sizes, all units
---